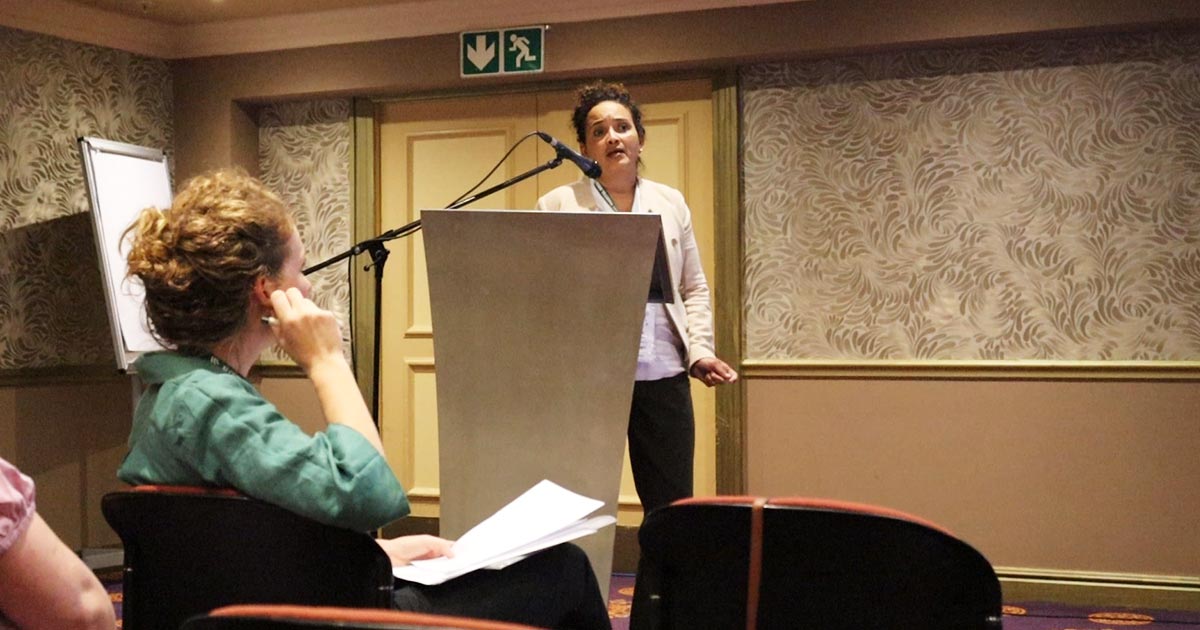 OUT LGBT Well-Being attended the 1st SA Mental Health Conference at Emperor's Palace from April 24-25, 2023, where Janine Clayton delivered a presentation on the organisation's work in the field of mental health.
Thanks to funding from Gilead Sciences, OUT conducted a needs assessment project to gain insight into the mental health needs of MSM (men who have sex with men). The aim was to design appropriate mental health services for MSM through OUT's Engage Men's Health USAID/PEPFAR-funded HIV programme.
The needs assessment project found that mental health and psychosocial support are much needed among MSM, and the inclusion of such services would likely improve the outcomes of HIV programming and sexual health efforts.
The findings will guide OUT's efforts to develop and provide appropriate mental health services to MSM, ultimately contributing to the overall well-being and health of this vulnerable population.